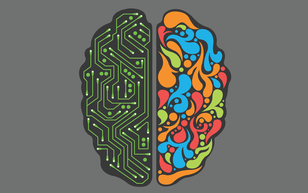 We appear to have a division of psychical labor in our brains. One of the best divided brain lectures by Iain McGilchrist. The conception handed down to us by 20th-century...
read more
SEX, MASCULINITY, GOD: THE TRIALOGUES
Join Kevin Orosz and his co-authors Cadell Last and Daniel Dick for future discourses on sexuality, masculinity & spirituality.
"Sex, Masculinity, God is a provocative and insightful exploration of the philosophy of human sexuality. The book represents a much-needed elevation of the discussion around contemporary masculinity and sexual polarity."